OUR JOURNEY TO SUSTAINABLE LIFE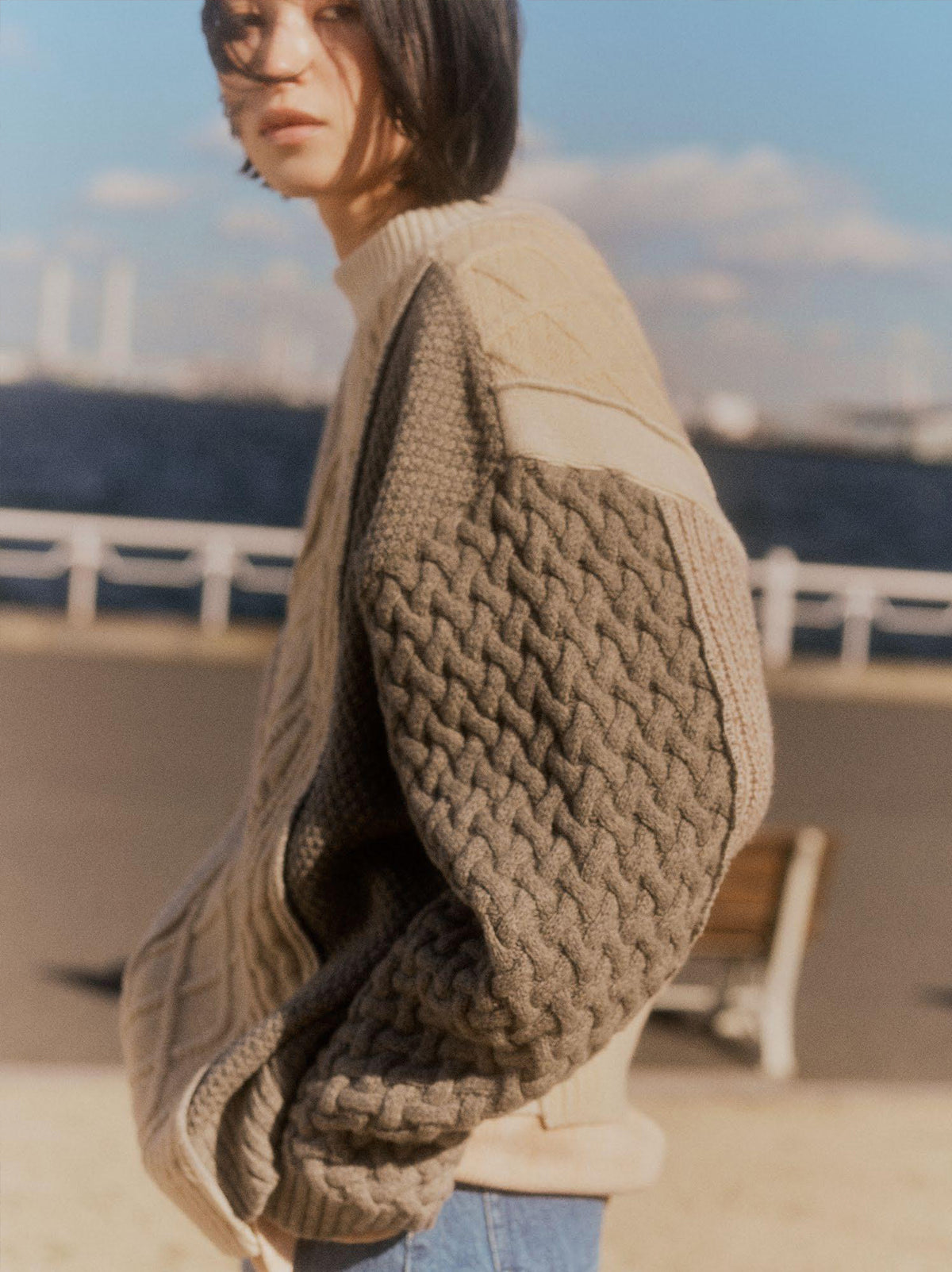 In the world of denim, we understand our work impacts communities and our planet. We aim to lessen harm and create good -socially, eco-nomically, and environmentally. We hope to inspire others to take responsibility by sharing our current journey openly.

Since KURO's inception, we have been working slow-conscious creation that takes, on average firmly with our denim manufacturers to identi- six hours to complete fy areas of production where we can make the most significant difference. We acknowledge that there is much to be improved and that we can only address some of the impacts our denim production creates at a time.

Our conscious decision to produce limited batches crafted by the skilful hands of lucal arlisans allows us to control qualily meticulously and curb excessive production -around 87% of our production is tailored to customer demand. We strive to ensure the narrative of our actions is as transparent as our motives. It includes naming our production partners on every garment we produce and in-person visits to local artisans and factories

Since our artisanal REMAKES series started, we've been exploring creative solutions to reduce waste while crafting premium quality denim that lasts a lifetime. Every piece of our artisanal REMAKES line -where each item is a unique, premium-quality upcycled creation-is handpicked by our creative director and hand-stitched together by one master craftsman in Kojima. Our limited REMAKES is a slow-conscious creation that takes, on average, six hours to complete.

As we advance, we aim to keep exploring creative ways to produce our garments consciously; and, more importantly, to invest in innovative solutions with like-minded collaborators and re-write the rulebook for denim production - year after year.

While the road to total sustainability is long and winding, our resolve remains firm. We're committed to observing these areas, addressing issues, and sharing our journey with our customers on our website. Because at KURO, we strive for a future where the things we create, use and relate to will follow the natural lifecycle in every stitch we make